Innovate – Respect – Perfection 
For birthdays, anniversaries, weddings, cocktails, rallye,…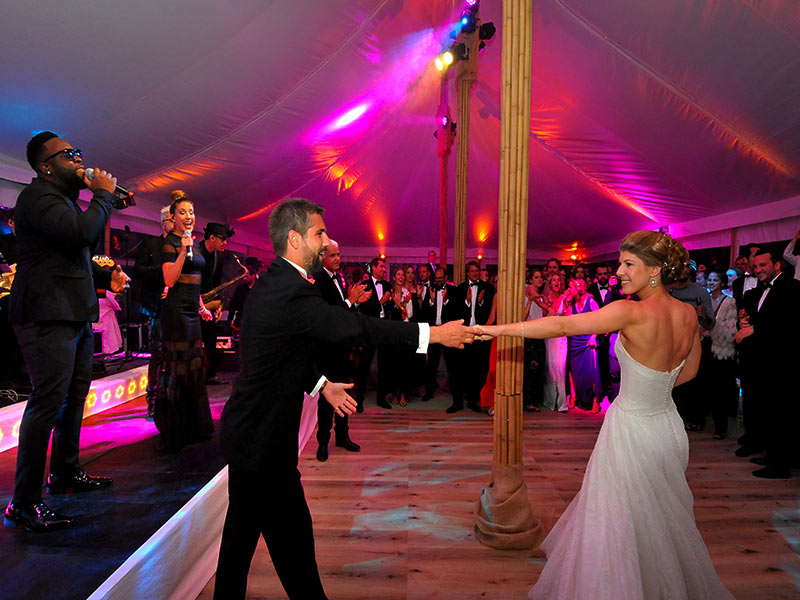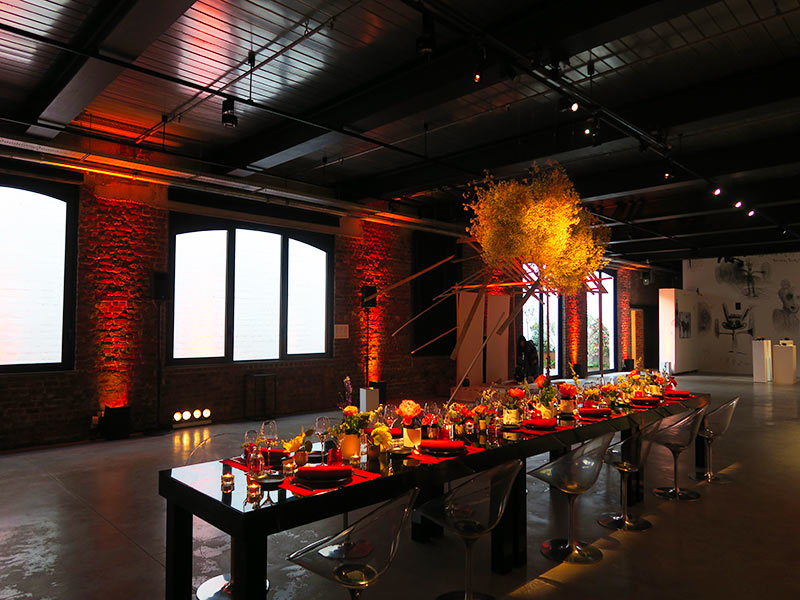 Pour un anniversaire, un mariage, un cocktail, un rallye,… L'harmonie de la technique avec la décoration des lieux forment une présence qui vous accompagne tout au long de votre événement. Nous associons le système sonore à un éclairage subtil.
Avec notre équipement renommé et nos techniciens qualifiés à travers l'Europe, nous sommes prêts à sonoriser et illuminer vos projets les plus fous.
For birthdays, anniversaries, weddings, cocktails, rallye,… The harmony between the technique and the decoration of the places form a presence that accompanies you throughout your event, as we marry the sound system to a subtle lighting.
With our renowned equipment and qualified technicians across Europe, we are ready to do everything possible to put sounds and lights on your wildest projects!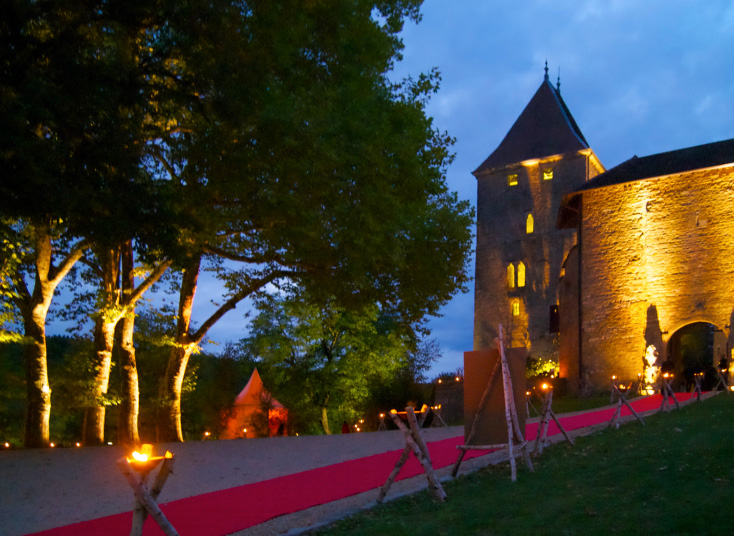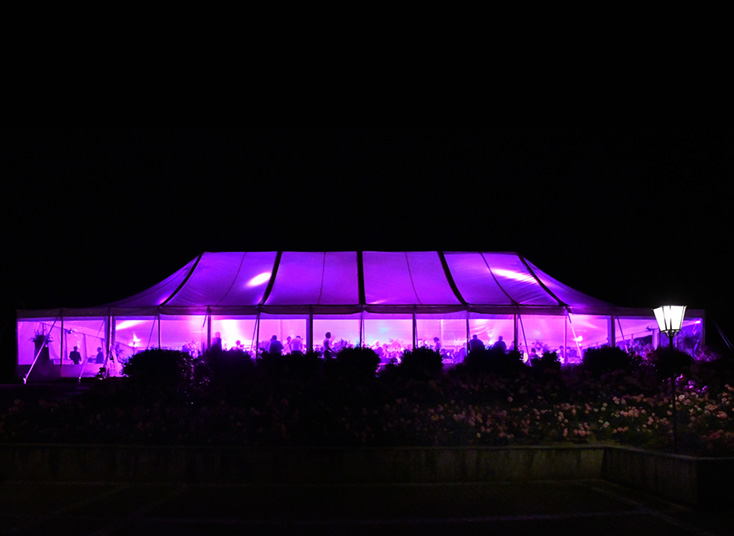 Belgian Office
Shows on the Road sprl.
Drève Richelle, 161 bt 48
1410 Waterloo
Tel: +32 2 325 78 97
www.shows-on-the-road.be
Swiss Office
Shows on the Road Sàrl.
Avenue du Théâtre, 7
1005 Lausanne
Tel: +41 78 742 10 52
www.showsontheroad.ch