Innovate – Respect – Perfection 
The details are perfection and perfection is not a detail.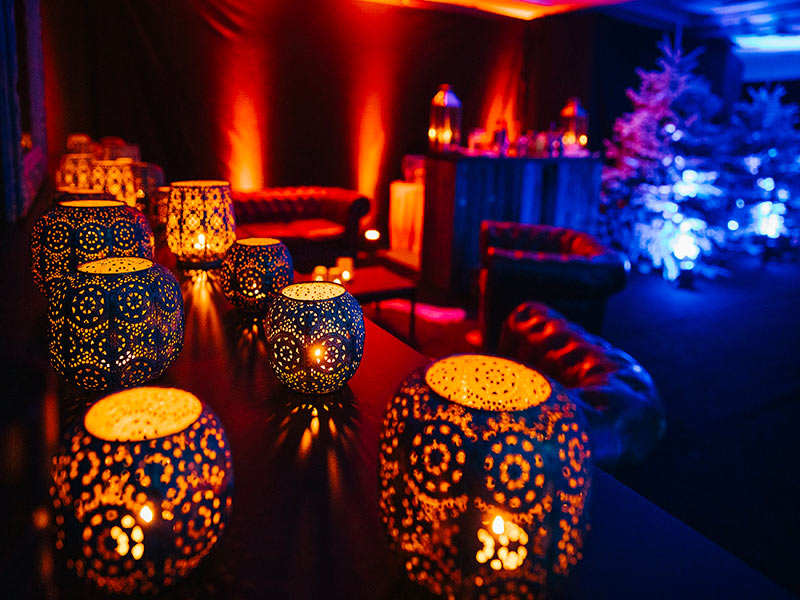 Nos clients sont des sociétés, des agences de communication, des organisateurs d'événement, des privés, des associations caritatives,…
Si vous désirez organiser un événement, que se soit une conférence, un anniversaire, un mariage, une soirée rallye, un concert, une soirée caritative, un lancement de produit,…
Contactez nous.
Our clients are companies, communication agencies, event producers, private individuals, charities, …
If you want to organize an event : be it a conference, a birthday, an anniversary, a wedding, a corporate event, a concert, a charity dinner, a product launch,…
Contact us.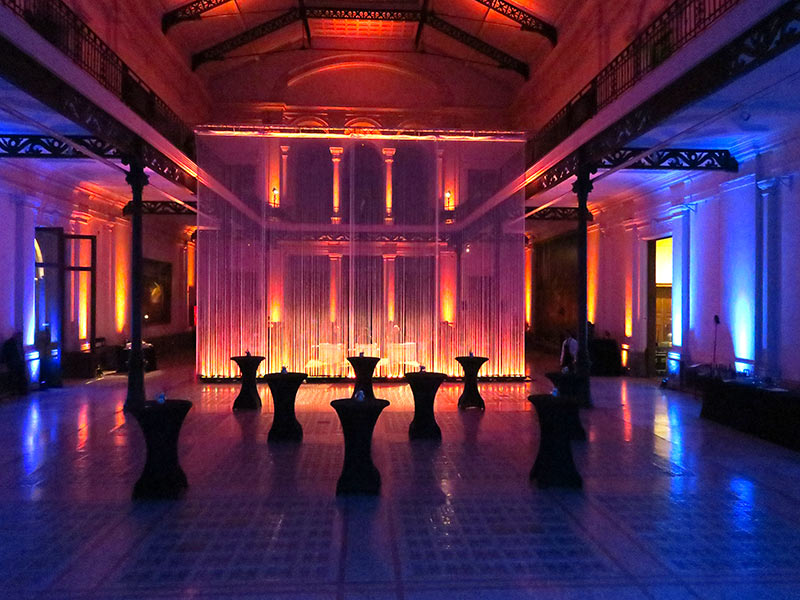 Since 1995, we are on your events !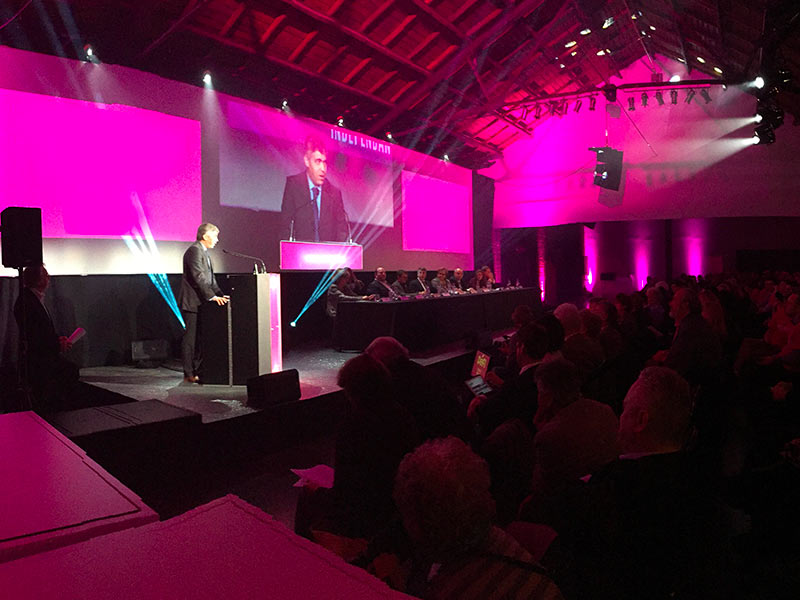 The management of sound, light and visuals is essential to the success of your conventions.
Belgian Office
Shows on the Road sprl.
Drève Richelle, 161 bt 48
1410 Waterloo
Tel: +32 2 325 78 97
www.shows-on-the-road.be