Innovate – Respect – Perfection 
The details are perfection and perfection is not a detail.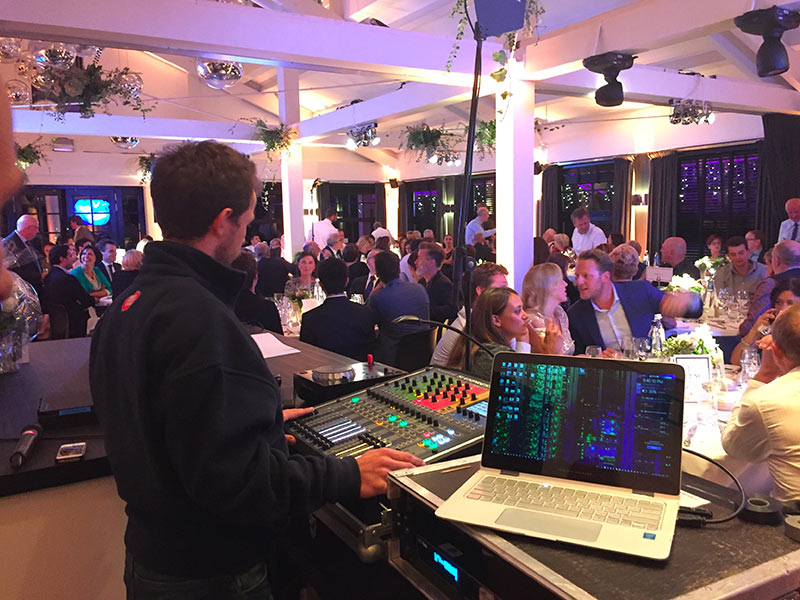 Nous apportons la sonorisation, l'éclairage et la vidéo pour réaliser un effet global à l'endroit que nous occupons. Nous nous efforçons de rendre votre événement unique.
Notre équipement se compose de nombreuses références et nous veillons au renouvellement de celles ci.
Nos équipements sont agréés.
We produce a global effect with sounds, lights, video, that will transform the venue. We strive to make your event, an unique event.
Our fleet of equipment, composed of many renowned references, is constantly evolving to meet your requirements. 
All our equipment is approved and meets safety standards.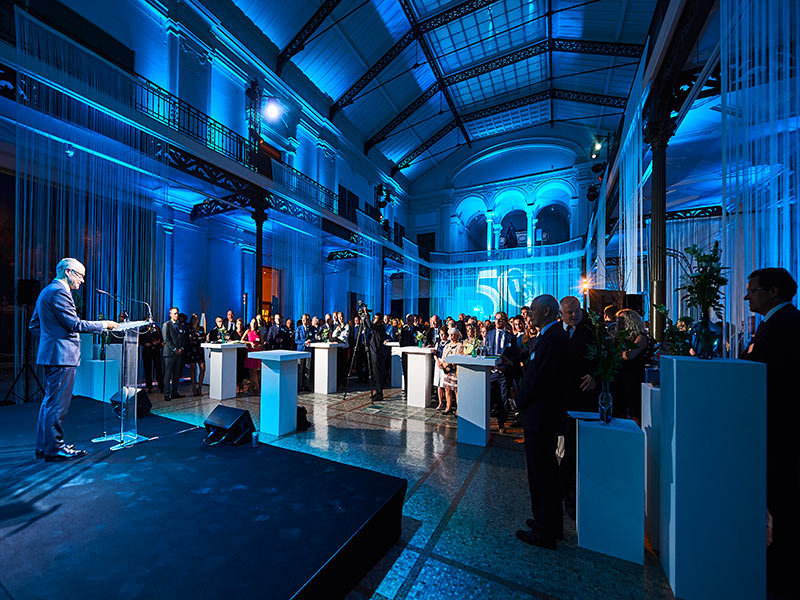 Belgian Office
Shows on the Road sprl.
Drève Richelle, 161 bt 48
1410 Waterloo
Tel: +32 2 325 78 97
www.shows-on-the-road.be